Discussion Starter
•
#1
•
I went to the show today and was really disappointed that they did not have a GT there. They only had the GTL. They said that there are only one bike each in the country and the other one was in L.V. due to an issue with logistics.
The GTL was comfortable. Great positioning for my back, arms, and wrists. It had the low seat though which was too low for me.
I really wanted to see the GT as that is the bike I wanted. I had the Pre-order form filled out with my drivers license at my dealer waiting there for once I sit on an actual bike. I guess I will still order the GT but will make a final decision after I test ride one once they come in as you are not forced to take the bike.
They bike really looked big to me, and I wonder how it handles compared to my RT. I think I'm probably north of 50/50 that I will keep my RT.
I spoke with someone from BMW NA and he said the absolute earliest the pre-orders will arrive the dealerships would be May. The same goes for the demo bikes.
Here are a couple of pics. I didn't have the time to wait for the people to get off the bikes to take them.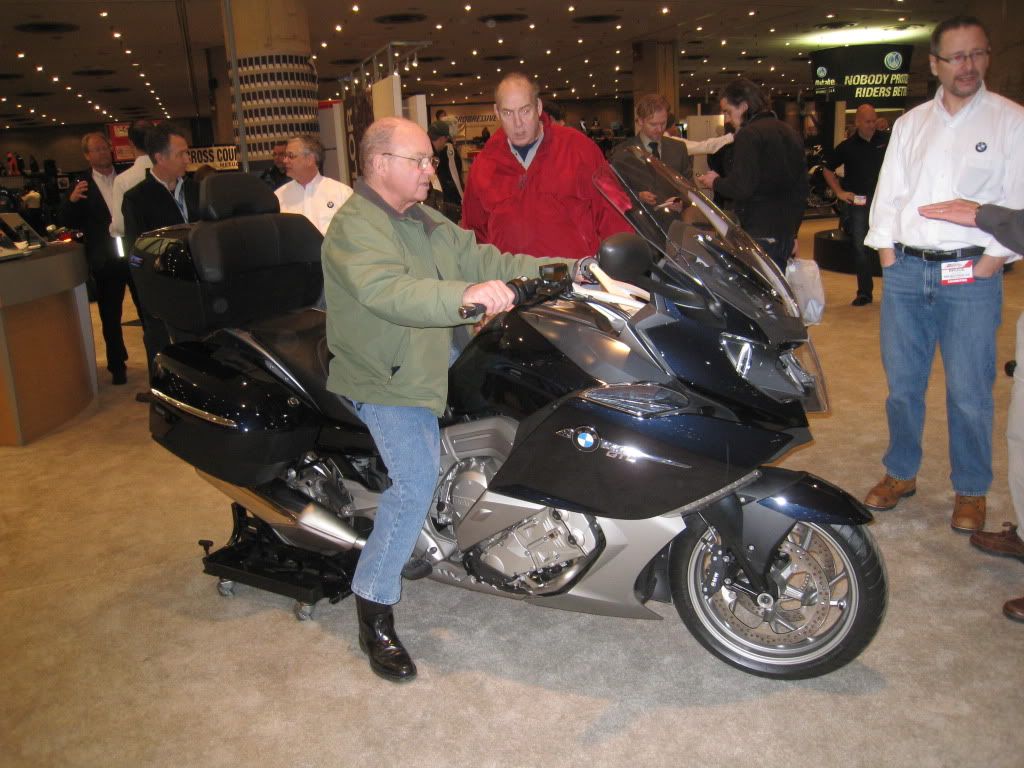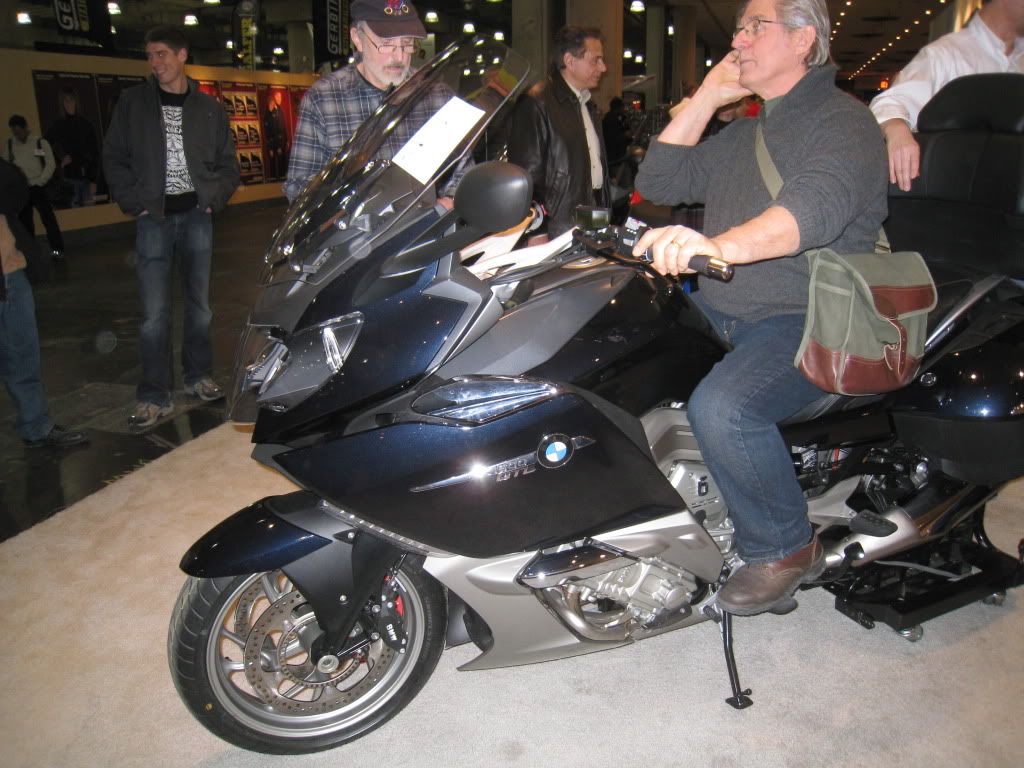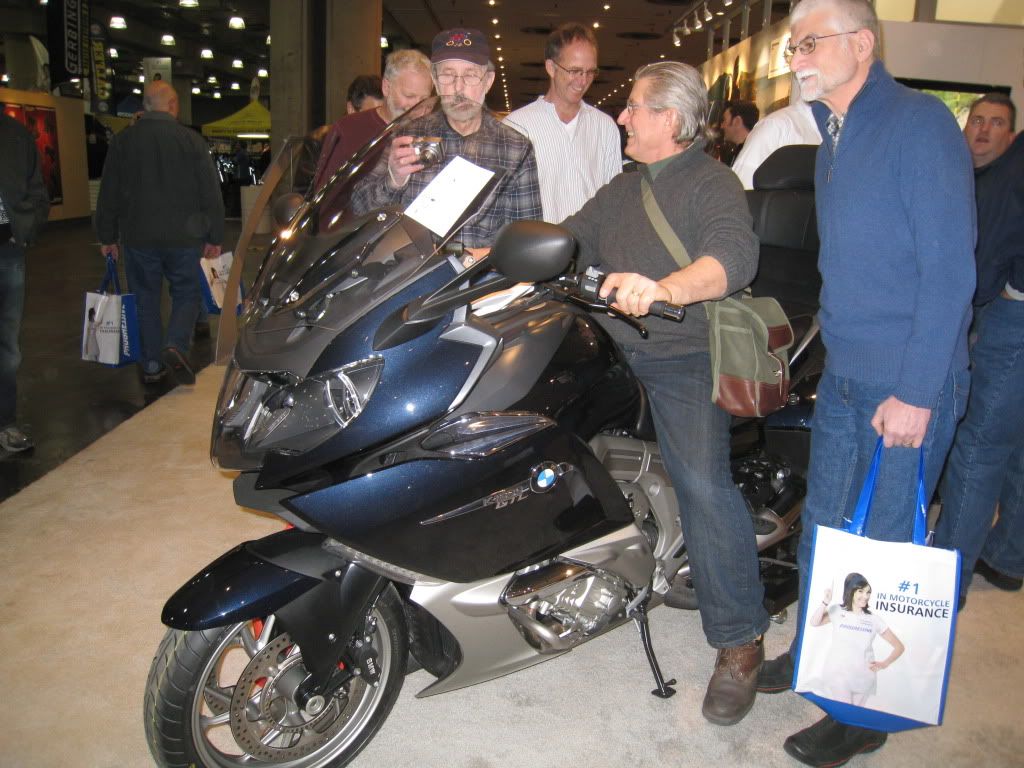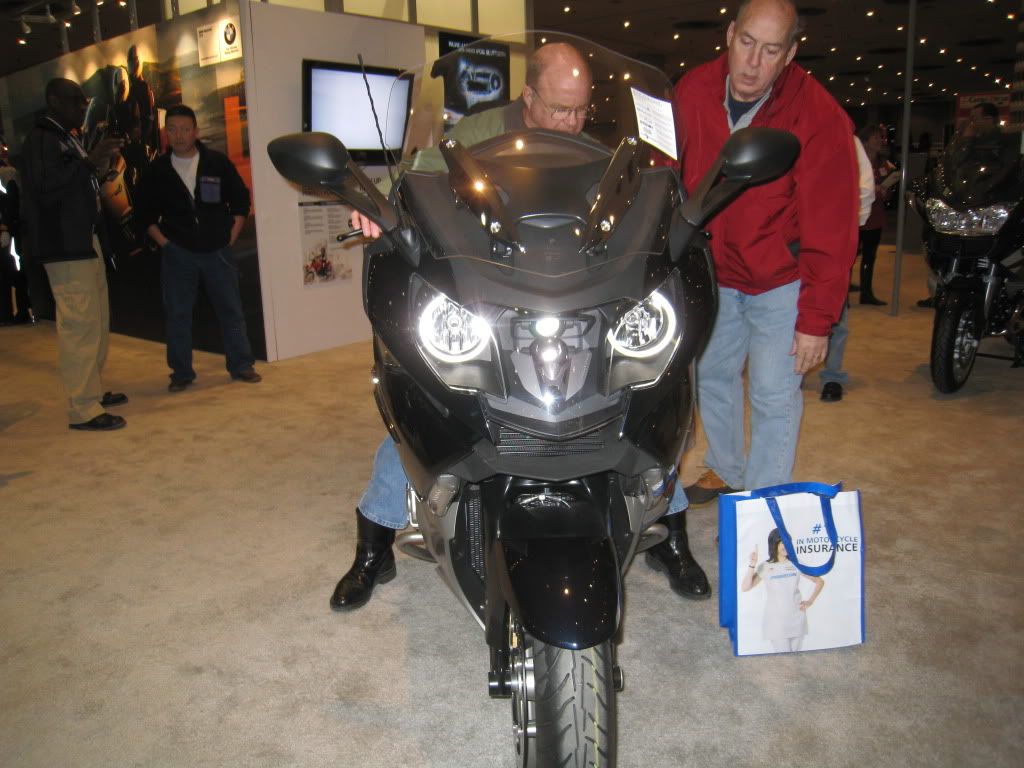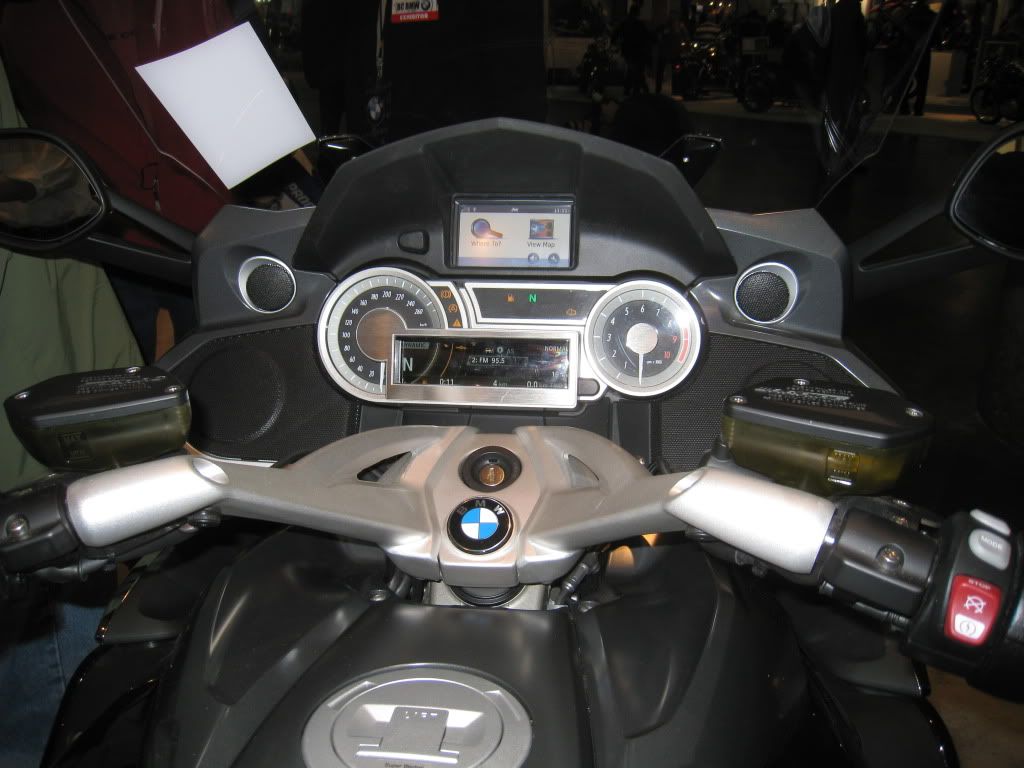 Ken