Discussion Starter
•
#1
•
I'm sure most of you here have been down this road.
Thought I'd post this to take some of the mystery out for the newbie's to the K1200 (like me).
Put the bike on the centerstand.
Shift the tranny into 5th gear. Rock the rear tire as needed while holding up on the lever until you feel each gear engage.
Remove the fairing's & bracket's to get to this point. Engine must be cool.
Before removing the 11 cover screws, use an airhose (if you have one) to blow away all dust & debris. Use an old toothbrush to clean around all the gasket.
Put a drip pan under the cover. Oil pools near the front where the timing chain is. Pull the cover, it should look like this.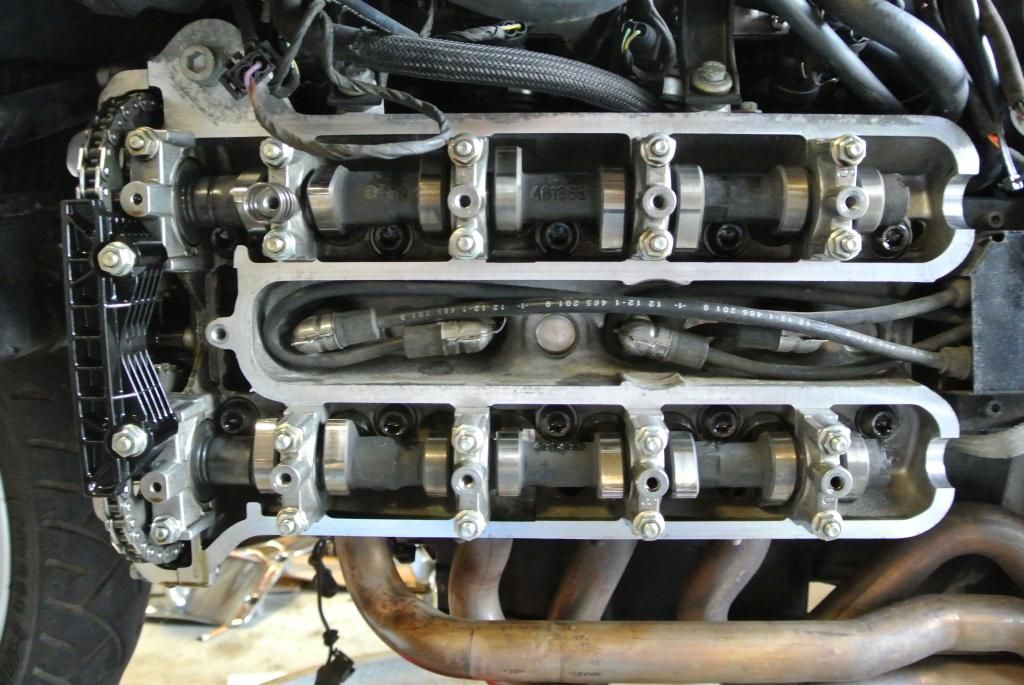 Now rotate the rear wheel (as if the bike is moving forward) until one set of cam lobes is pointing directly away from the round cam bucket below it. Make your measurement's on both lobes (2ea. per intake & exhaust) and make a note of the measurement and location. Spec limit's are on this site. Don't really want to type them all out.
Rotate tire tire some more until you see another lobe at 180 degree's from it's bucket. Measure, make a note, etc. until all four cylinders (16 lobes) are completed.
Hopefully, everything measures within spec. Very happy to report mine did. First time I've checked them, bought the bike with 55k on it. Yay!
I apply assembly lube when I have an engine exposed. Rub some on each lobe.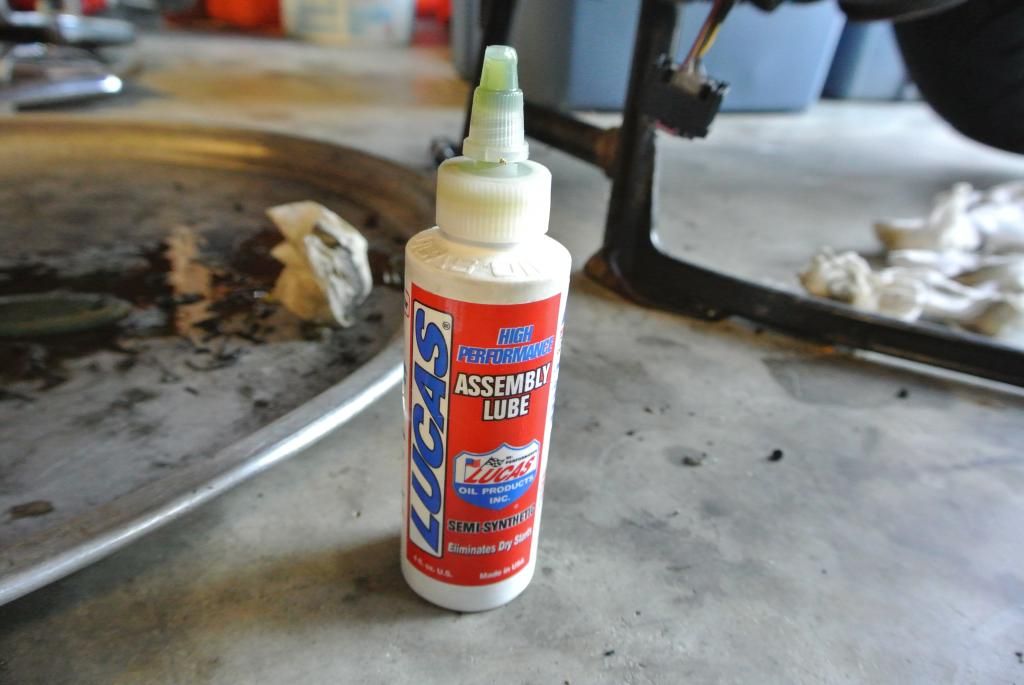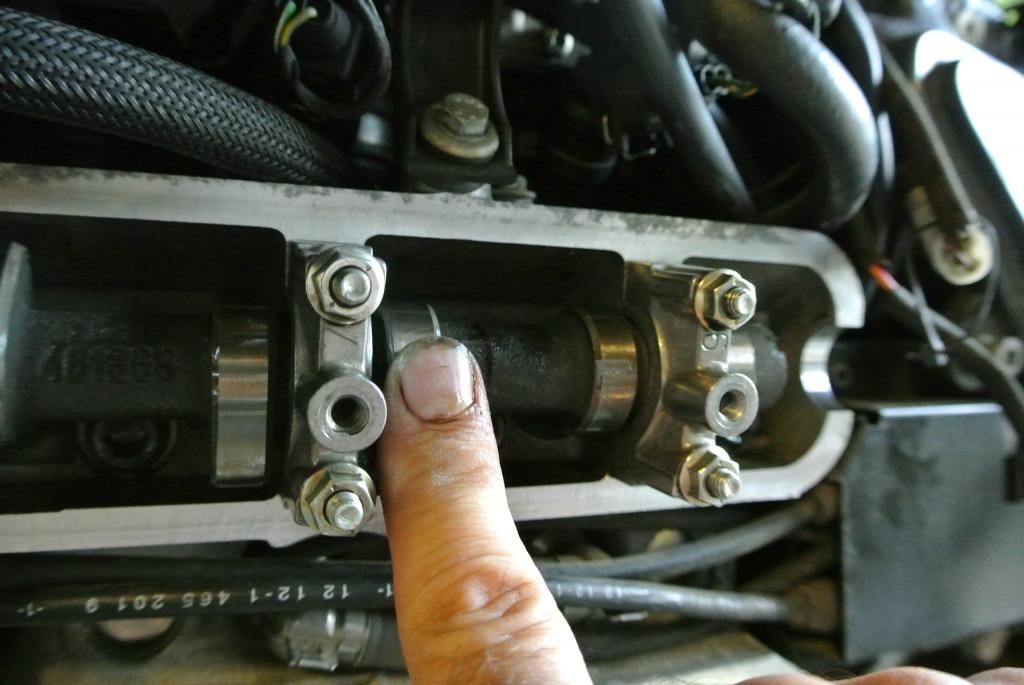 Clean inside the cover, the bolts, etc..
With that all complete, thoroughly clean the gasket surfaces and the gasket. Stuff a clean rag / paper towel around the exposed engine parts as needed.
The gasket can be reused if it's in good shape. After everything is cleaned, apply sealant to the corners of the 1/2 round section on the gasket.
A dab will do ya..
I apply a small dab on the mating surface.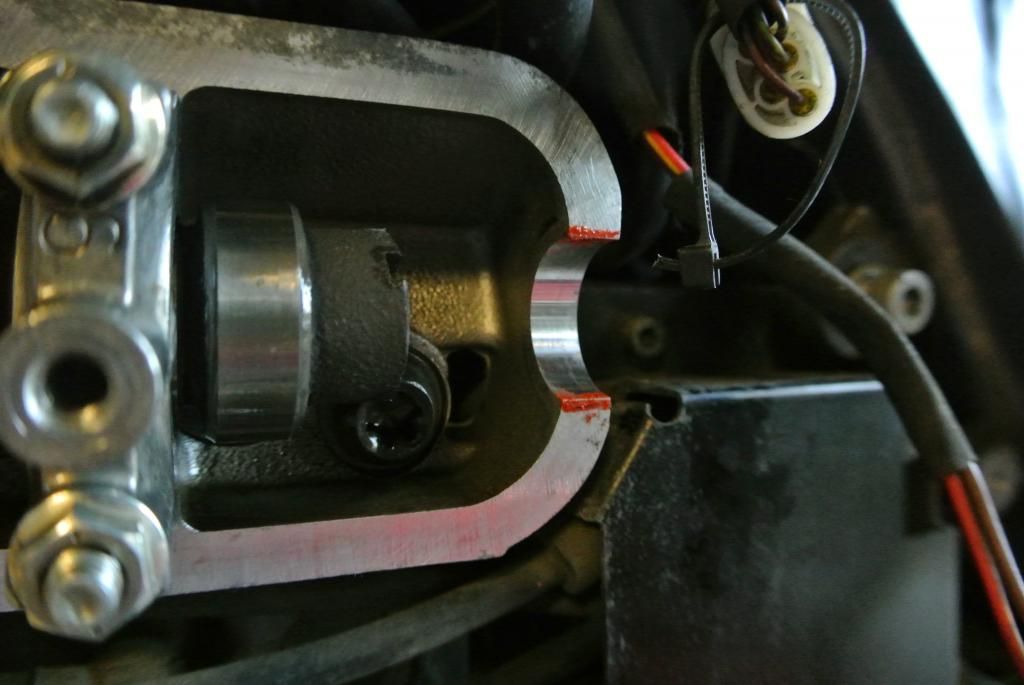 Also apply sealant in these areas. They don't meet up perfectly.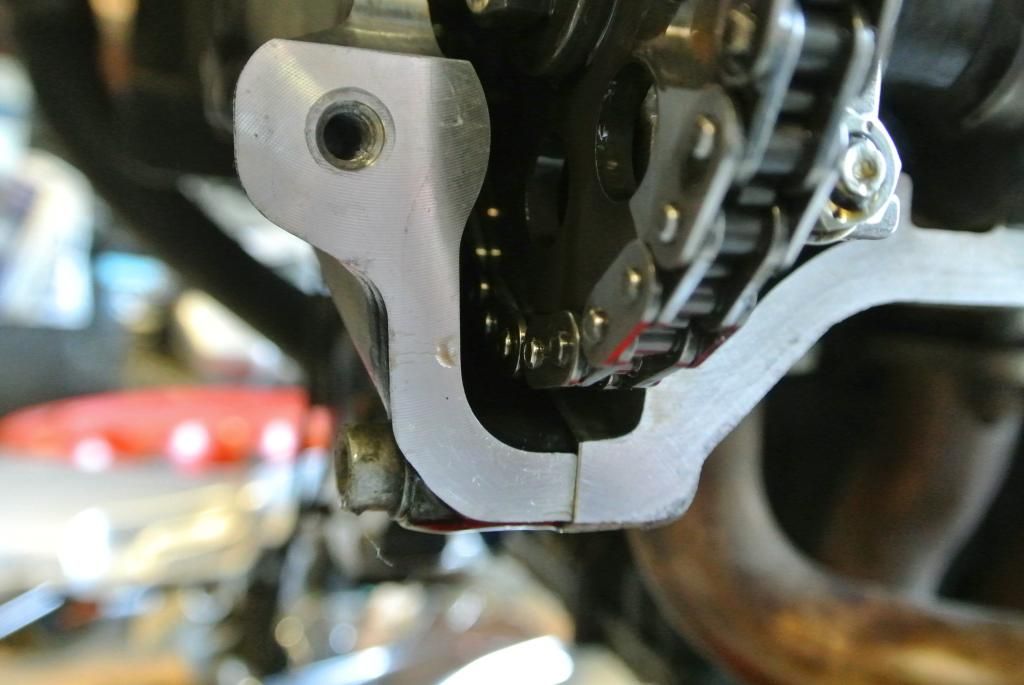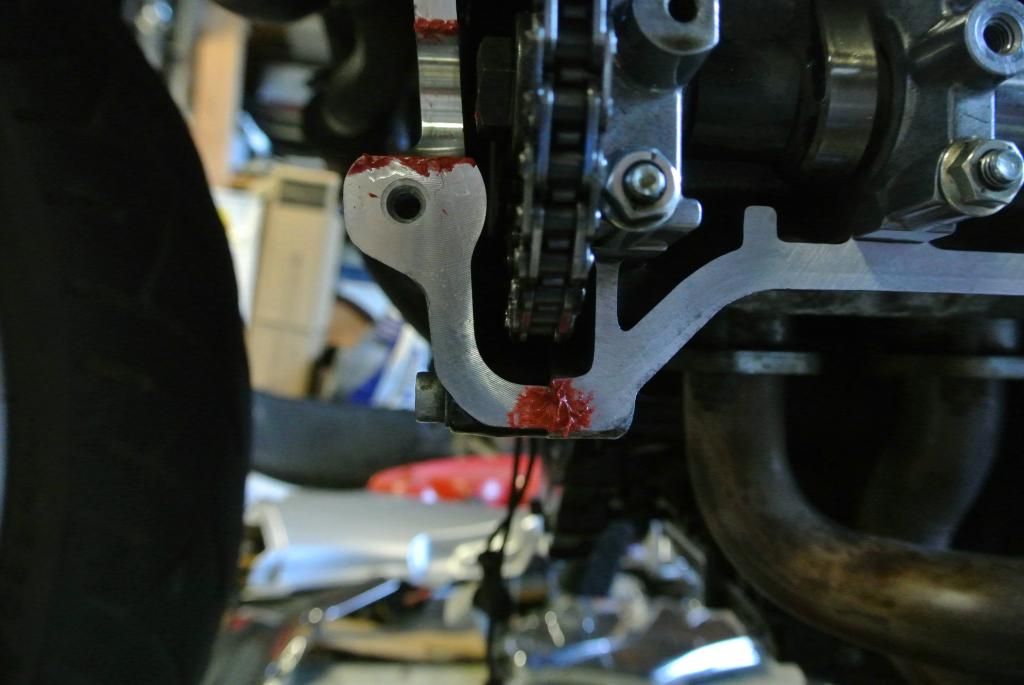 Carefully install the cover. Sung the two cover bolts on the right side and the one on the middle inside. They help line up the gasket. Install the rest of the bolts. Use a cross pattern an sung them all down. Use a torque wrench if needed. DO NOT OVER TIGHTEN. The bolts are made to bottom on the engine surface. It will be a big deal if you strip one of these.
Wipe off any excess sealant the oozed out near the half rounds. Looks very unprofessional to me when I see an engine with sealant goober-ed around it.
Makes me wonder what kind of work was performed below...
Let the bike sit for a while, allowing the sealant to dry. Sit back on your now fatter wallet, have a cold one, (JD & coke for me) and admire your work.
Regards, Ken