Discussion Starter
•
#1
•
Hi guys
Now we have a problem as i don't have the side protection system to my front fender what can also keep front fender steady when riding very bumpy roads what we have here in Thailand,, here is pictures what problem and how it looks like so I KNOW you guys know how to fix it nicely and I'm waiting info from you as always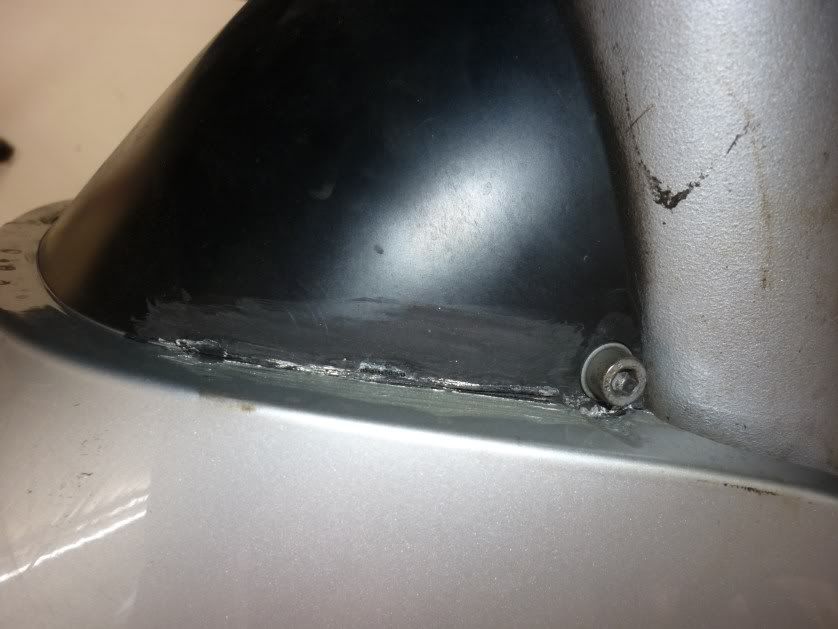 this has been fixed 2 times now but it will never survive here
This is how it do look and it's in BOTH side, L & R,,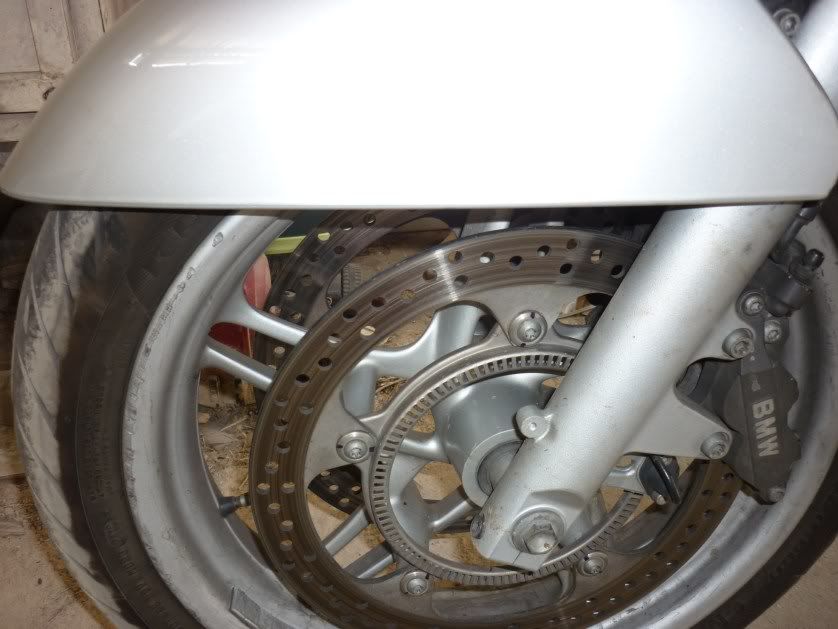 I dont have that ,,,,what you call it what covers both side and direct wind to front brake pads,,
also any ideas where to order them? and what is usual price for them
as you can see i have already connection basement for them in my front fork
So all comments how to fix it and where to get replacement parts in desent way as i live so far i need to get it shipped to here...
Thank you again...