Discussion Starter
·
#1
·
I visited my local Triumph dealer to see the new GT1050 released here in the US yesterday and was amazed that it looks so similar to the new 1600GTL.....and the FJR.....and the ST1300....and the Conny.....I just wonder what the price comparison will be like when the GTL hits the streets?
Triumph
FJR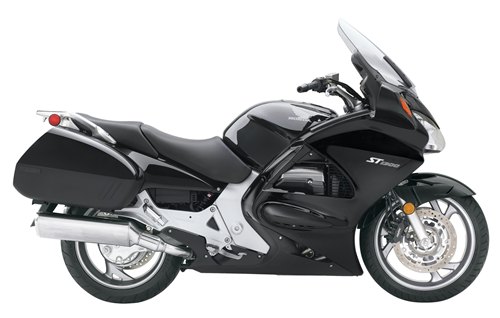 ST1300
Conny
And then I started thinking about pillion comfort and all the accouterments I'm enjoying on the LT (radio/CD/aux for iPod, heat, storage galore, comfortable riding position, adjustable windshield...and the list goes on.....Heck.....I don't need to look anymore I'm enjoying the comforts of the LT and
its paid for
!
:dance:
oh yeah, and no comparison to what BMW is headlining in a few months.....550 more umph vs. the Triumph, 300 vs the FJR, 300 vs the ST, 200 vs the Conny
Its all good.....
....I just hope my LT goes for another 150K.....not sure this GTL will be unique enough and as comfortable as the LT.....but I certainly could be wrong.....can't wait to read the experience of those who take the plunge in a few months! :bmw: