Discussion Starter
•
#1
•
Currently spending weekends stripping down the bike to change the clutch, and took the exhaust off yesterday.
I noticed in Clymer manual it said "change gaskets" when reinstalling....
trouble was I didn't notice anything that looks like a gasket when I took it off.
Check the MAX BMW fische it says there are "gasket rings" that look like big crush washers.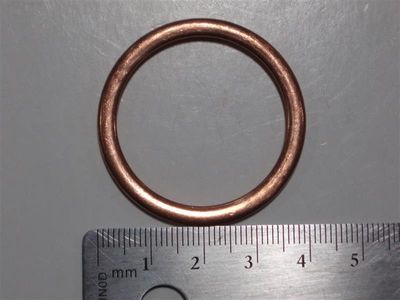 Can they get stuck up on the engine as they certainly weren't on the exhaust?
At work at moment so won't get to look again till tonight...
Guess I need to buy 4 for the re-install?