Discussion Starter
•
#1
•
Anyone got one.....? a way to repair or create a new version of that nasty little formed gasket in the main body of the EHCS?
Had to try refilling mine (again) as it wouldn't go up when the temps got over about 22 C... hydraulic fluid didn't seem thick enough to work, so I used 20W-50 motor oil, and it seemed to work fine... until I noticed it started leaking from around the skid plate. Been using the EHCS all week and just putting a rag under it, its been working fine but I knew there was a leak somewhere.
Finally got to remove it again today, and there was the tiniest little bit of gasket poking out of the edge of the unit. Must have over-filled it.... sigh...
Pulled it all apart and the gasket is complete but has a slightly damaged edge that I guess isn't sealing properly.
I tried putting a little silicone sealant under the gasket where it had popped out to help seal it, but during the initial test after refill I noticed some oil leaking again.
Any ideas what to use to get a proper seal? Is there a gasket goo or liquid rubber sealant anyone can recommend for this purpose?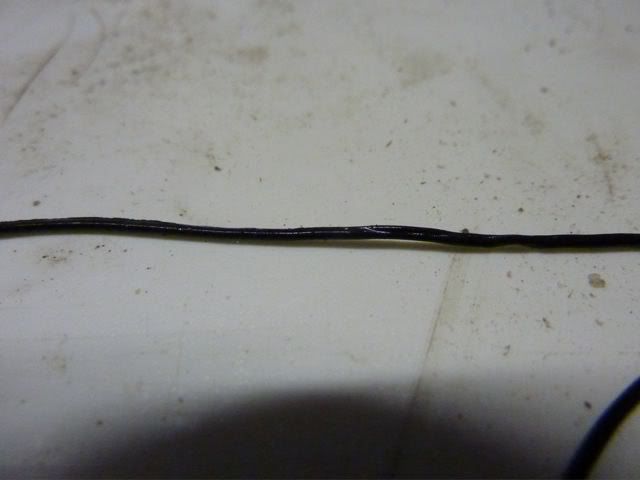 my wonderful bike lift....