Discussion Starter
·
#1
·
As known the clip and the base for this is weak point and breaks apart easy. Mostly the front clip so as mine.
One of them broke at the base for the clip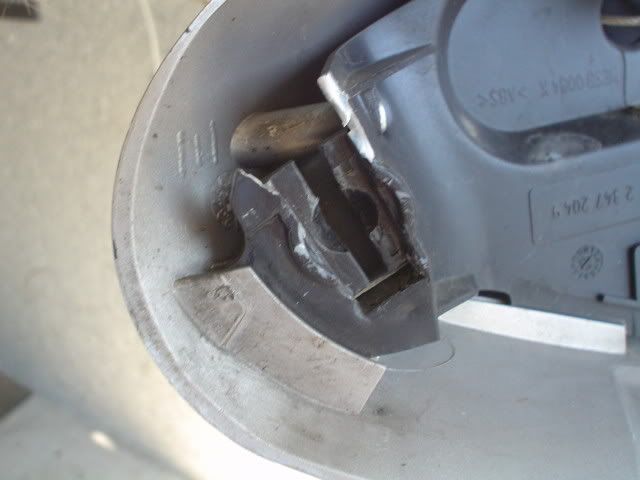 And the other one lost the whole side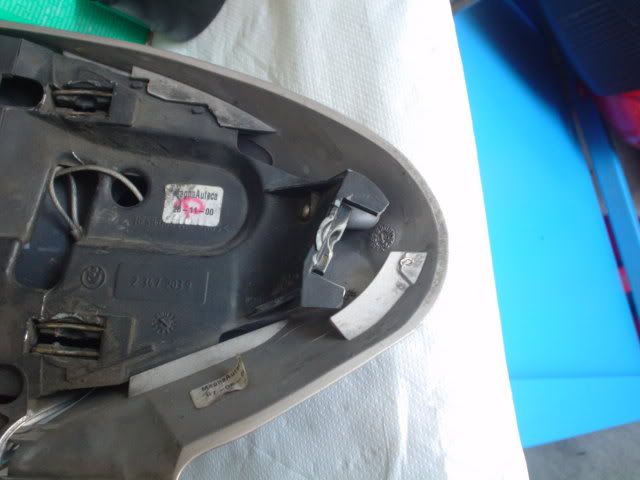 With a Dremel Tool I opened the place where the Ball Stud gets in to the clip, quite a bit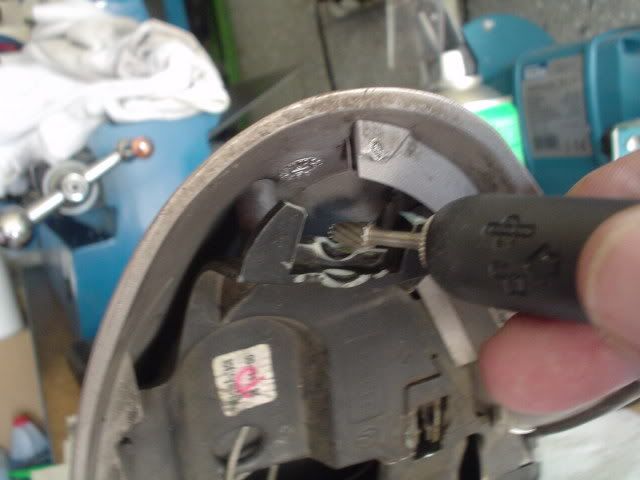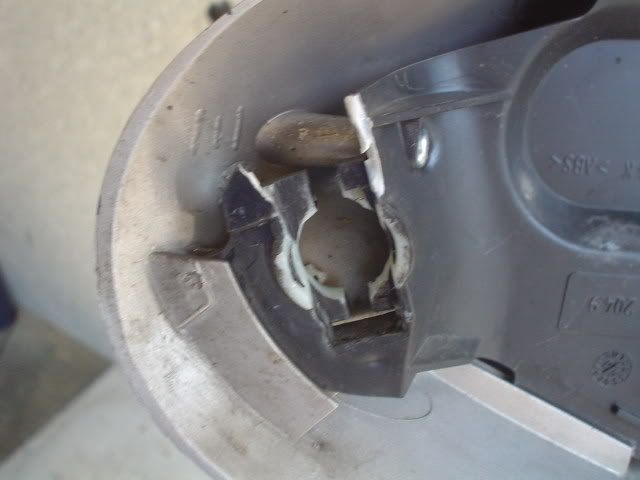 Then I cleaned this part with solvent and filled it up with Silicon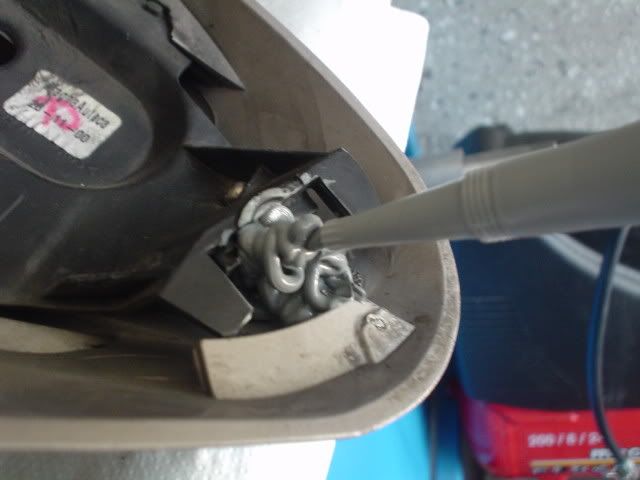 Then I cleaned the Ball Stud put a thin film of Grease around the Ball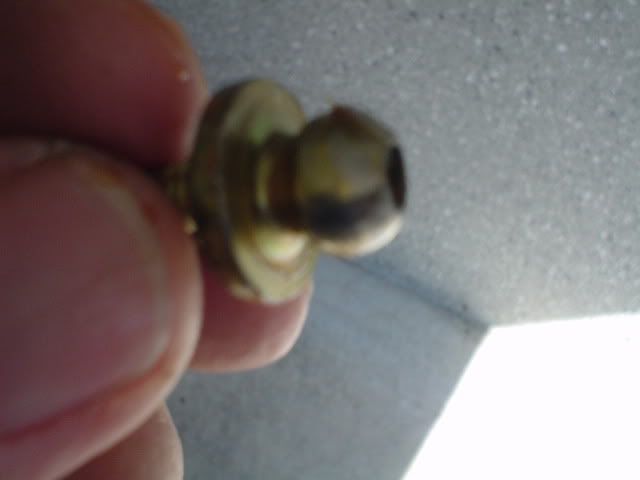 After I screwed the Stud back in Place I put the Mirror on. Right to the end position.
I did this a few times piled always a new layer of Silicon surround the hole and squeezed it with my fingertip towards the hole. The Ball builds a little cave in the Silicon. If it is deep enough to hold the Mirror about 10 Millimeters take the Mirror on bring it in the right position if necessary fix it with tape to the Tuperware an don't touch it for the next three days that it can dry out.
No vibration, no wobble, you can take it of and on again no problem and safe you around 200,- bucks each side.
Hope this will help you in the future and safe you some Money.
Manfred