Getting ready for our 2013 adventure
---
Cherie and I will be leaving on our trip to Canada's west coast in a week. Cherie has been asking me about what to pack for a couple of weeks now, every time she asks if I need this or that I respond less is better, hope I get some socks and underwear though. I just made a chocolate bar that we will give to folks we meet along the way, so if you see two lost souls on a motorcycle come talk to us and Cherie may just have a chocolate for you. We did that last year on our Newfoundland trip and it was a great icebreaker for starting conversations and getting recommendations. Anyway hope to see some members during our travels.
Gerhard
Re: Getting ready for our 2013 adventure
---
Make sure you got the RAIN gear...It seems like it rains every day lately....
.
---
BIGHOPPER (Phil)
BGB 602
2016 R1200RT LC Purchase March
2003 R1150GSA Black Beast (purchased Nov 2011- 32,372klms)
2006 K1200LT Grey(Purchased 2008, 7,350 mls) Trade in on 2016 RT at 80,600miles
1975 Norton John Player Replica (Sold When I got Married)
1973 Norton Interstate
1965 Atlas 750
1971 Triumph Trail Blazer(Rode from London to Sydney Aust, no maps for that)
2014 Tour Balkans
2017 3 mth tour of Australia
2018 Tour Namibia,Botswana, Zimbabwe

2019 Tour Peru
2020 Tour Greece (Sept/Oct)


To view links or images in signatures your post count must be 10 or greater. You currently have 0 posts.






Senior Member
Join Date: Apr 2004
Location: Cannington, Ontario, Canada
Posts: 609
Re: Getting ready for our 2013 adventure
---
We've made the trip a couple of times and had a great time. Rain gear is a must and something warm for those long wet days and evening riding. We travel very light expecting we can always buy what we need along the way. Have you decided on a route? My preference is the Yellowhead. I found the trans Canada boring but did rather enjoy the curve. I think it was in Sask somewhere. Those chocolate bars are an excellent idea. If you decide to go retail with them let me know.
Re: Getting ready for our 2013 adventure
---
Well I am officially on my way. Have time to meet with a couple of friends on route as long as I am at the Calgary airport Monday evening. Here are a few photos from the day.
Gerhard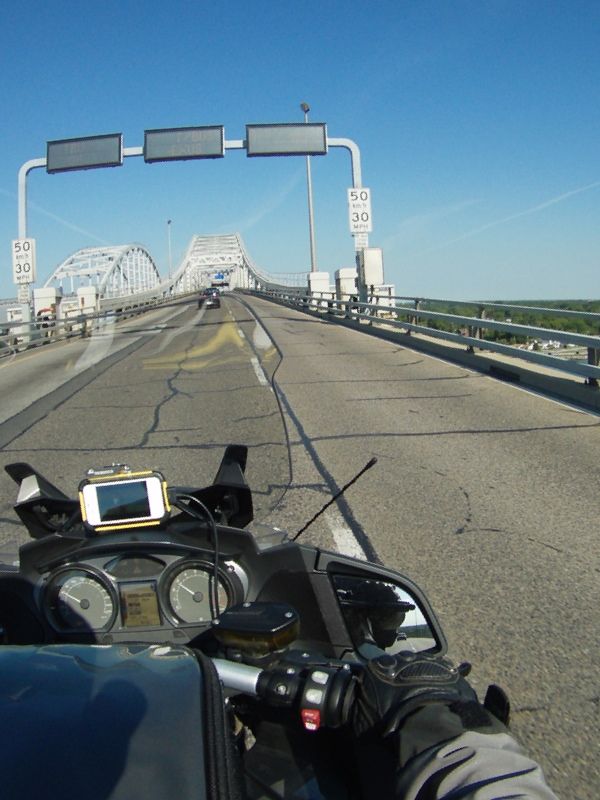 Crossing the Blue Bridge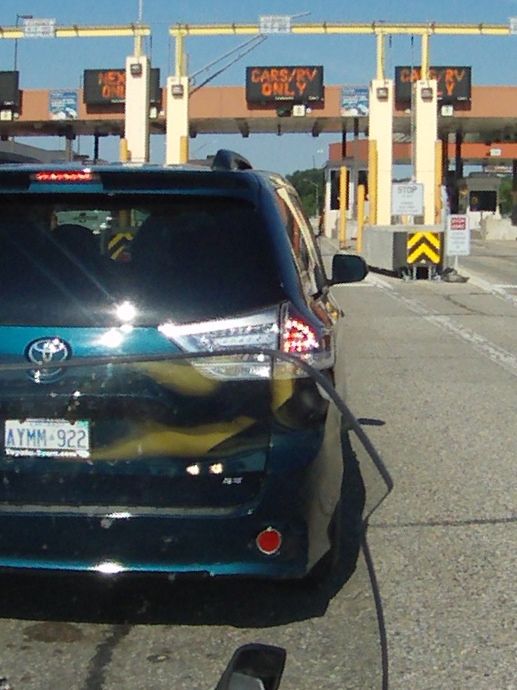 One of the most pleasant border crossings ever, no wait no fuss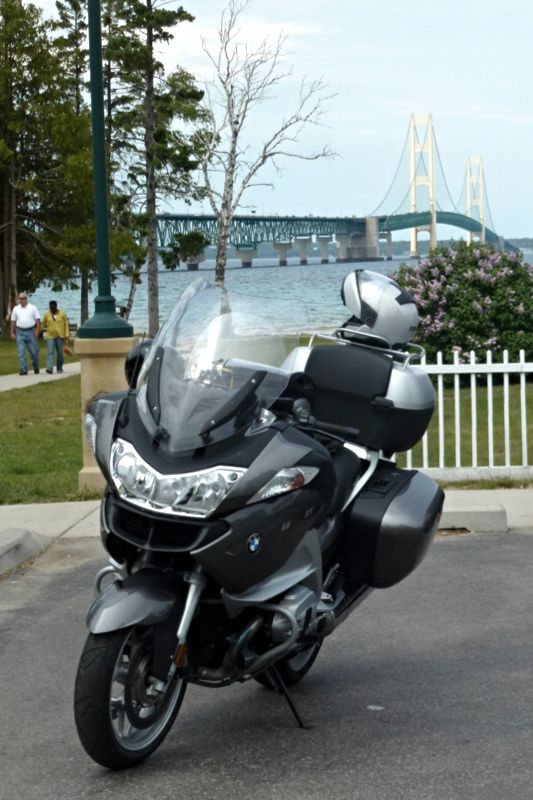 At the Mackinac bridge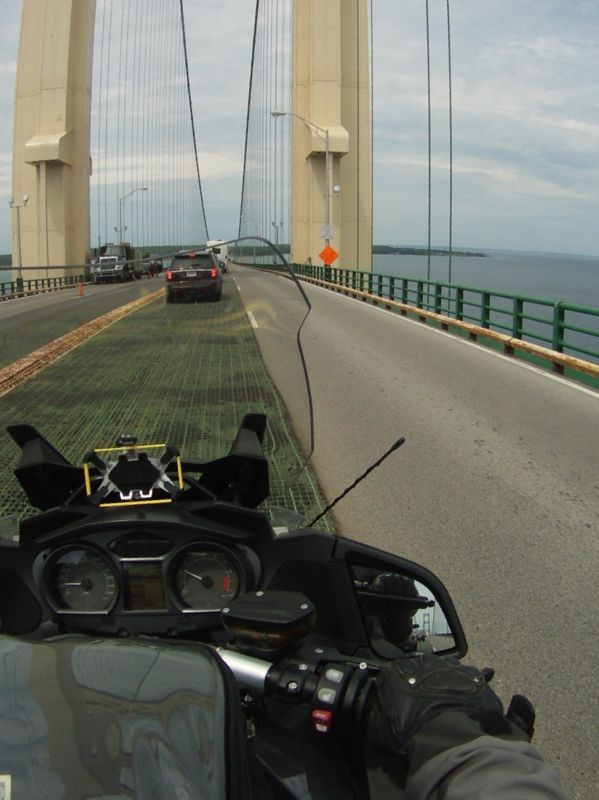 On the Mackinac bridge
Currently Active Users Viewing This Thread: 1

(0 members and 1 guests)