Nice morning for a Run
---
No !!!! not exercise type run ,.. Overseer of your beliefs forbid ... I gave that up years ago..
It was 41 Degrees C here yesterday, (105+ for you non metric blokes), stuck at home, too hot to ride.. Just went from the Aircon to the Pool and back all day .. and night
Today,,,, Perfect weather 25c (77f) forecast sunny and fine .. perfect for a quick run ... on the bike
Said see ya to SWiMBO, be back in a bit..
Well seems the weather and the traffic was just too perfect ... did 277 k's in just under 4 hours (OK so it was a big bit... SWiMBO understands
) ... Life is pretty damn good when you have free time and access to a bike.
Went out via Greendale,
Chased a wombat through some forest roads
Went to Hanging Rock,
Thought I'd grab a drink at the kiosk ... The buggers want $8.00 to let the the bike out ... expensive corkage stuff that me thinks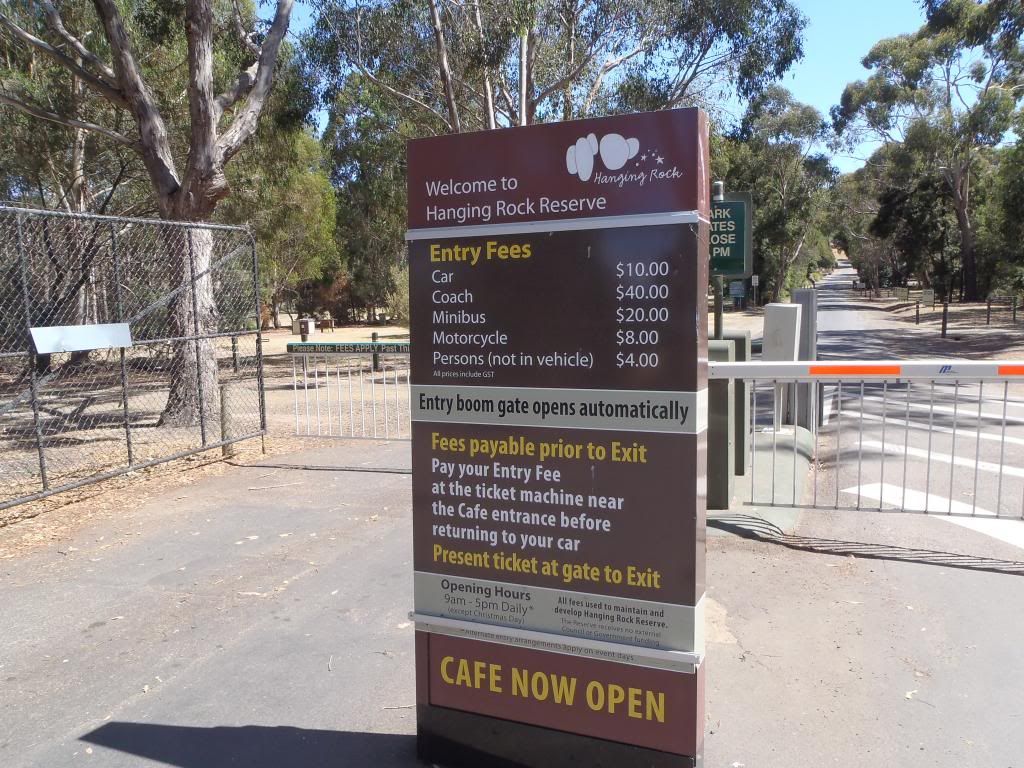 Rode across up and around till I got to Mt Macedon .. No fee for their carpark but the Ice Cream cost $4.50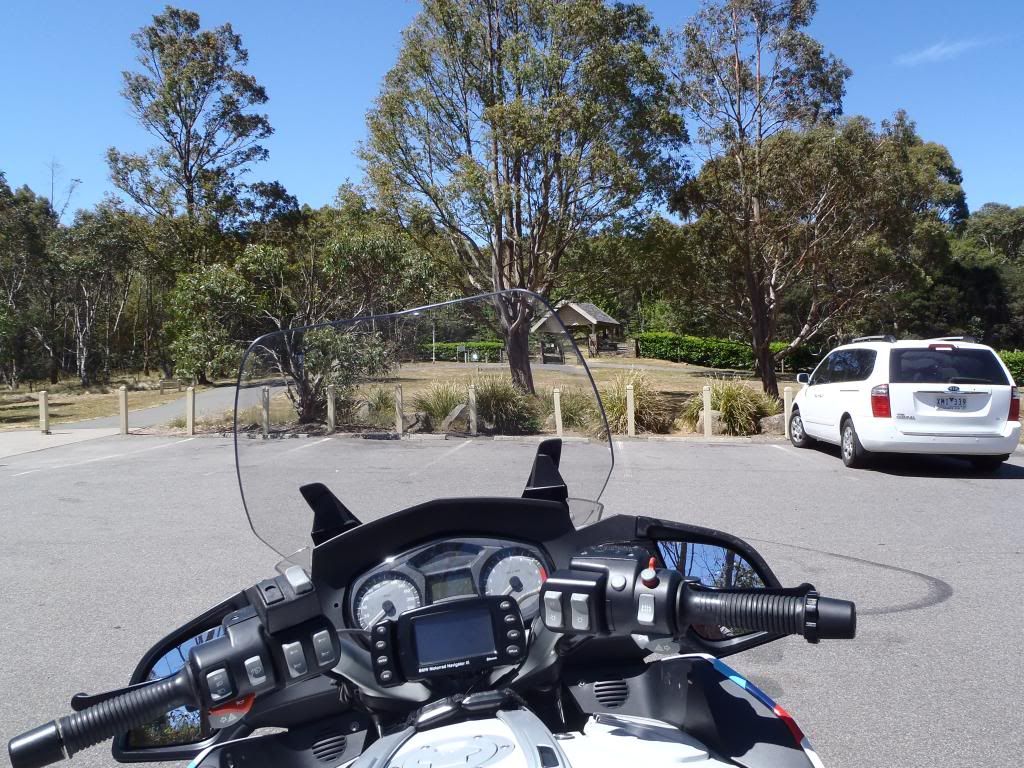 Continued home via Bacchus Marsh, Werribee and Werribee South Taking the bayside roads enjoying the cool southerly breeze off the water. Made it home for Lunch ... Bloody Brilliant.
---
Ian
2008 R1200RT-P
1998 Kawasaki VN800 Custom Chop
2000 Kawasaki VN1500 - Sold


To view links or images in signatures your post count must be 10 or greater. You currently have 0 posts.

Re: Nice morning for a Run
---
Quote:
Originally Posted by IF1960
Life is pretty damn good when you have free time and access to a bike.
Amen brother.
Greg
---

To view links or images in signatures your post count must be 10 or greater. You currently have 0 posts.

Airwolf - 2018 K1600GTL (planned acquisition!)
2005 Charcoal LT - 48K
2003 Antracite LT - 76K
2001 R1200C 24K
1999 Honda Magna - 5K (RIP)
Currently Active Users Viewing This Thread: 1

(0 members and 1 guests)