Join Date: Sep 2006
Posts: 2
Covered Bridges of Southwestern New Hampshire Ride Oct. 8th
---
Seacoast Sport is hosting their last ride of the season and I will be leading the ride through the back roads of southwestern New Hampshire. The route will visit a number of New Hampshire's historic covered bridges and will introduce you to some parts of the state you have never visited before.
I expect the pace to be more sedate than usual given the leaves on the road and the opportunity to enjoy the brisk weather and fine views. Bring along a new rider or your better half and make a day of it.
We will stop at one of our favorite cafe's and we will have plenty of chances to get some great pictures of the historic bridges.
There is no map because this route is a very closely guarded secret. Only I know where we are going.
Hope to see you there.
http://www.seacoastsport.com/ride_with_us.htm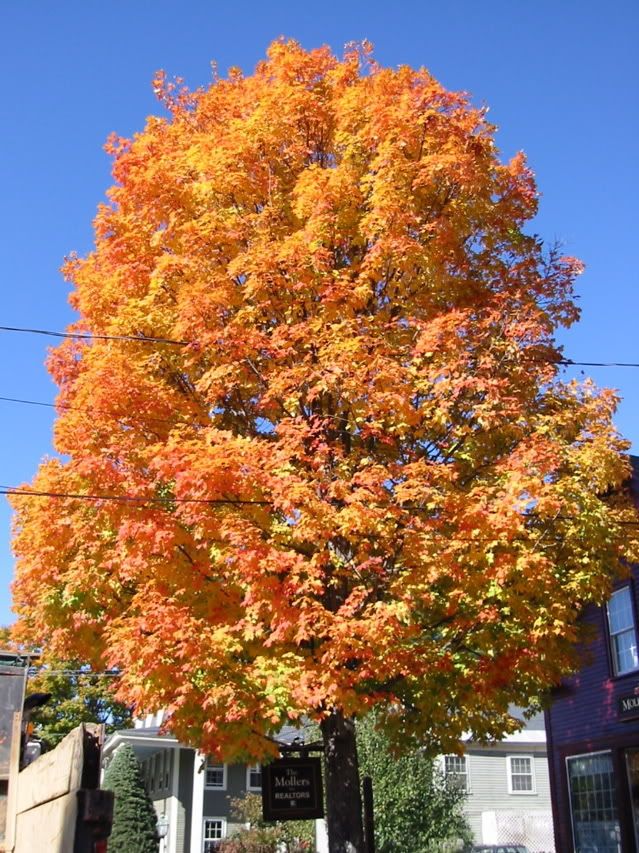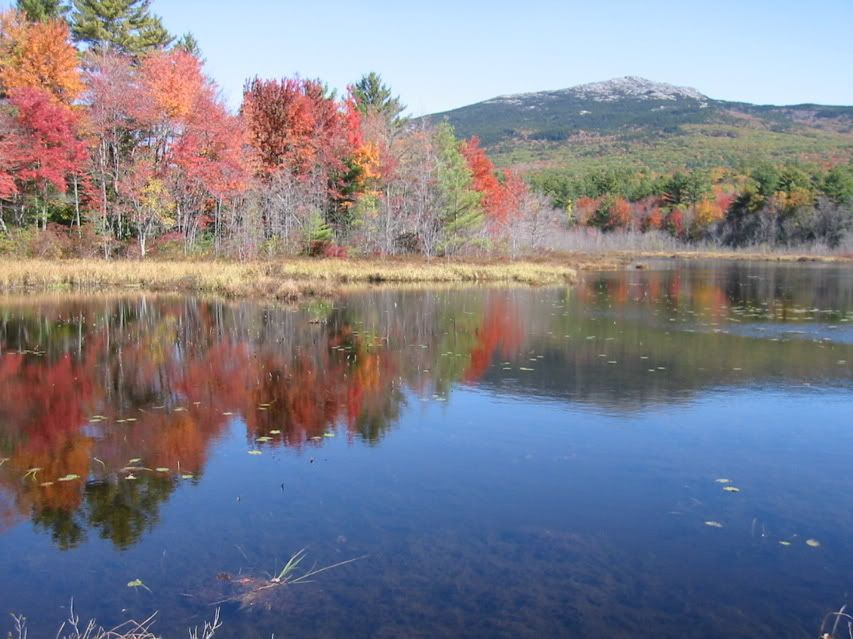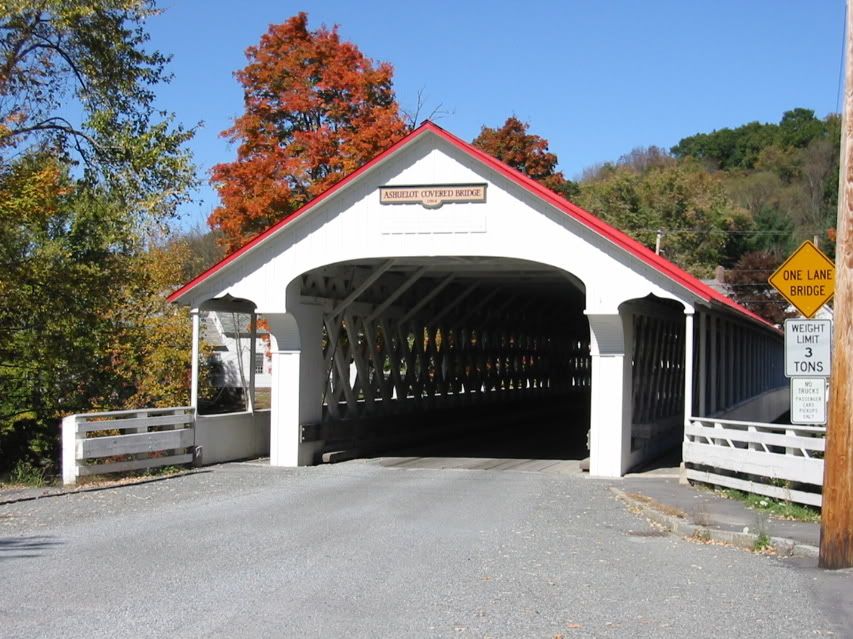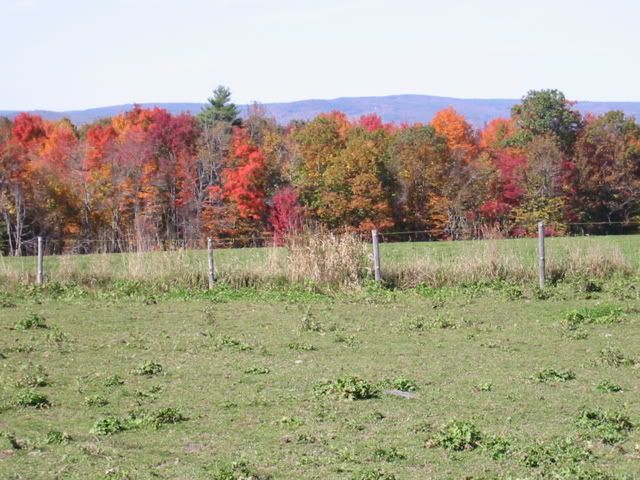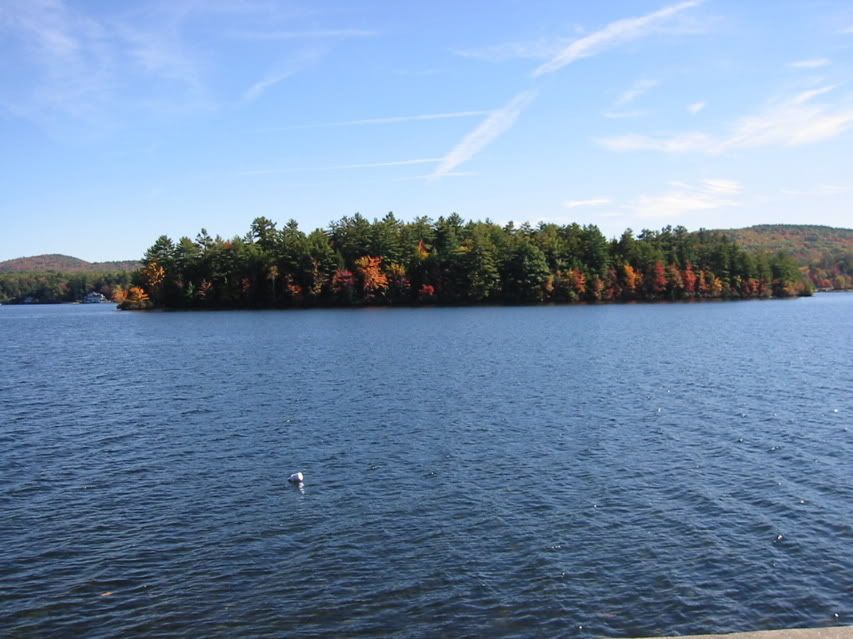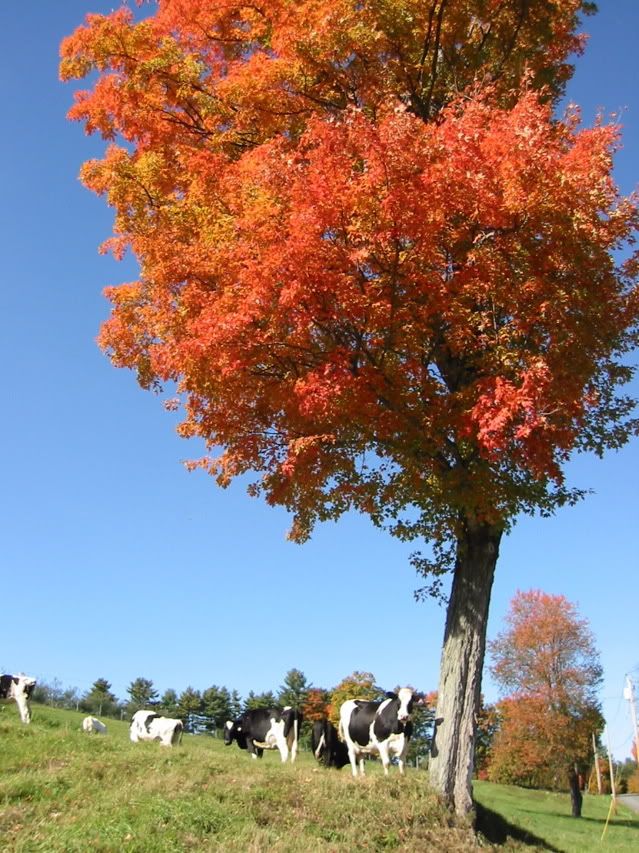 Those are AWESOME pictures! If you don't already work for Hallmark you really missed your calling!
This is exactly my type of ride, if it works out I would like to combine this with some camping / hotelling (depending on weather etc) with my SO.
Anyone else care to try to put together a group and make a weekend out of it?
---
R1200GSA Hi Ho, Hi Ho, It's off to Alaska I go!
(Down to ONE BIKE - ARGH!)
The last time my wife and I were up there we found at least one of those covered bridges, purely by accident but a nice find anyway.
We are thinking about heading up that way again and your ride sounds like a great way to get some inside information,
I'm assuming the ride is also open to us out of towners?
Just one question, the link says this will be a group ride, how large of a group are you expecting?
---
Hans
St. Petersburg FL
2002 K1200LTE
"Silver Buffalo" Totaled 5/06
2005 LT
"Esperanza"
BushtecGenesisTrailer
"Our preferred long distance carrier"
Sounds like a plan, Skip. Any motel suggestions close to the 8:30 departure from Sport Cycle. Barnett
---
"The idea is to die young as late as possible"

Barney Rubble (rider); Wilma Flintstone (pillion).
2000LTC CHAMPAGNE, Most prominent color at early CCR's
BMWMOA 89402
We're in. Could be an awesome ride.
---
2005 R1200GS (to be named)

2005 K1200LT Gretchen traded in for GS

MOA # 118981
MSF Instructor


My Photo Gallery

To view links or images in signatures your post count must be 10 or greater. You currently have 0 posts.

My Blog

To view links or images in signatures your post count must be 10 or greater. You currently have 0 posts.




I wish I could make it.
---
I would really enjoy doing this ride. I spent 6 days in NH, VT, ME. Here's one of the bridges I found in southwest NH. I forget the name of the town.
Have fun and be safe.
Bob
---
Bob
2003 K1200LT Black
Rockaway, NJ
Currently Active Users Viewing This Thread: 1

(0 members and 1 guests)