ohio's triple nickle
---
The trip down the 555 went without a hitch both my son and I made it in one piece and there was hardly any traffic.On the way home on I-71 we went the extra 17 miles out of Caldweld to see the bucket from Big Muskie.The road to it was almost as twisty as the 555. All I got to say about that bucket is damn that thing is big.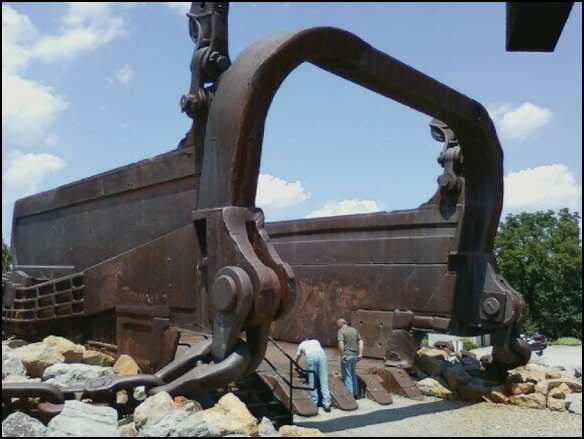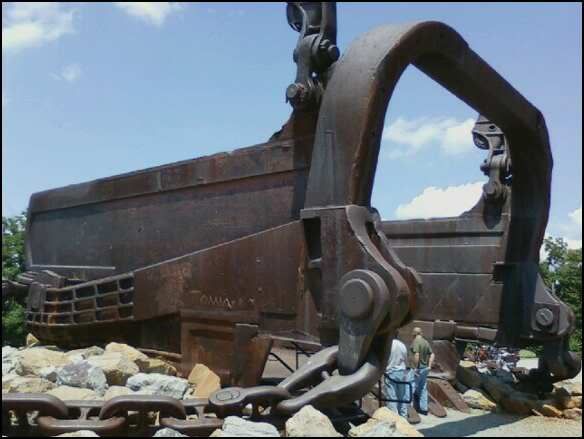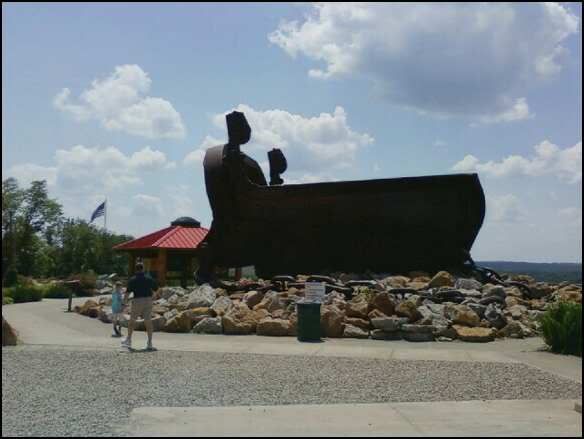 Re: ohio's triple nickle
---
The little kid in the bottom picture said as they were walking up to the bucket You mean we drove all the way here to see this.You got to love kids they are so damn truthful.
Currently Active Users Viewing This Thread: 1

(0 members and 1 guests)